Specialty Coffee Collections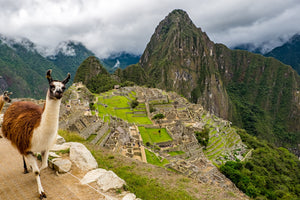 Coffees From South America
Grown predominately at high altitudes, these coffees are rich, full bodied with a smooth finish.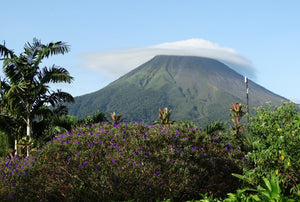 Coffees From Central America and Mexico
For a remarkable farm-to-cup coffee experience, our Central American and Mexican coffees are a great choice.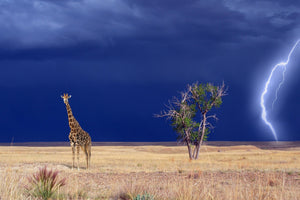 Coffees From Africa
World-renowned for their coffee, experience the best that Africa has to offer.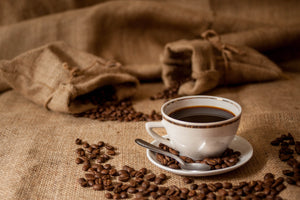 Exclusive Coffee Blends Collection
Ready for something truly unique? Try our perfectly roasted exclusive coffee blends.
Sourcing the Finest Coffee Beans
We know that there's more to coffee than the caffeine, and selecting the perfect bean is crucial to the drinking experience. We work with green coffee importers who sustainably source the finest beans in the world.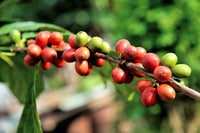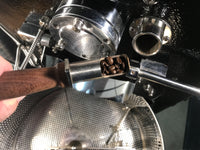 Small Batch Roasting
We only sell fresh roasted coffee. When you receive your coffee beans, you'll notice the difference and you will experience the amazing taste of freshly roasted coffee.
Quality in the Cup
Whether you brew with an automatic drip, French press, or another method, you will experience flavors from across the world and every cup will be your new favorite.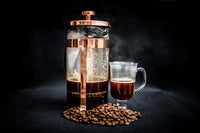 Location
Our Roastery
Located in: Wellington, Colorado
info@bridgercreekcoffee.com
(Nine Seven Zero)  880-1282